Overnight Campervan SpaGazer for 2 people (unpowered)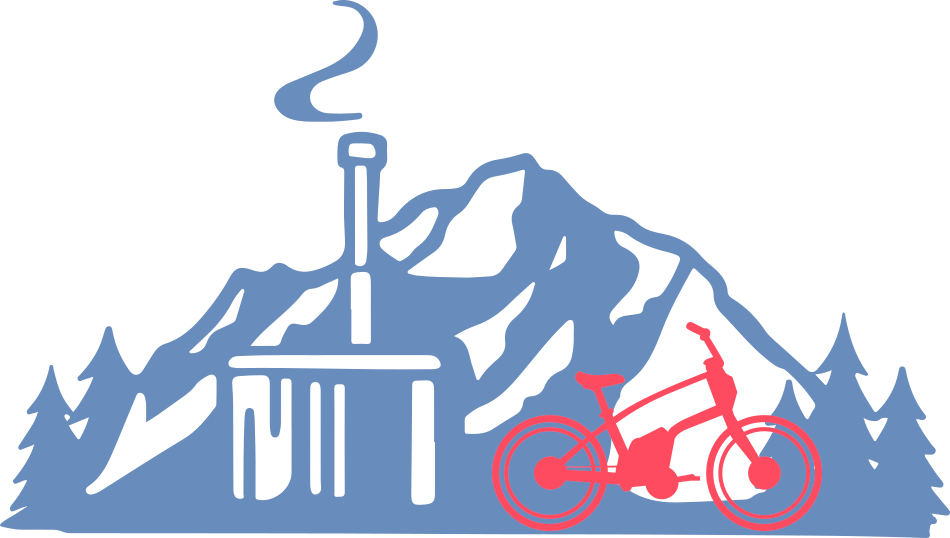 Location: Wanaka, Otago
Product code: sp2030
OVERNIGHT CAMPER VAN SITES WITH HOT TUB
If the date you want is not available, give us a call as we may be able to fit you in even at the last minute (03) 443 1588 (hello@landescape-wanaka.nz)
Price includes 2 adults (extra adults $25.00 pp) children under 14 free. Family rate: children aged 14 - 18 add only $20 total for up to 3 children.
NO glass glassware allowed in hot tubs. Polycarbonate glasses are supplied.
Private overnight hot tub - spring fed + plenty of firewood. Hop in and out as many times as you like.
You can bring your own towels and robes or rent some from us (see Extras)

If you want to use the farm as your base of operations for sightseeing the whole Wanaka region, we have fantastic e-bikes for hire with unlimited battery swaps.
Day 1 - arrive any time from 9:00am (pick up bike if you choose this add-on). Your hot tub site will be available from 2:00pm and fired up and ready to hop in by around 5.00pm (The 1,000 litre hot tub water is emptied, re-filled and re-heated for each customer.)
Day 2 - vacate tub site by midday but park on farm if renting bike for a second day.
Split a full day e-bike rental across 2 half days if you wish - fantastic trails starting right from the farm.
If you want to book the e-bikes in advance, we have a generous rain guarantee refund policy if too wet to ride.
2 unpowered sites available at present. Composting toilet nearby. Full self containment not necessary. Fresh spring water at sites.